Industry-leading bacteriophage genome analysis
Phages are promising alternatives to antibiotics. Before using them against diseases, they must undergo a tailor-made study.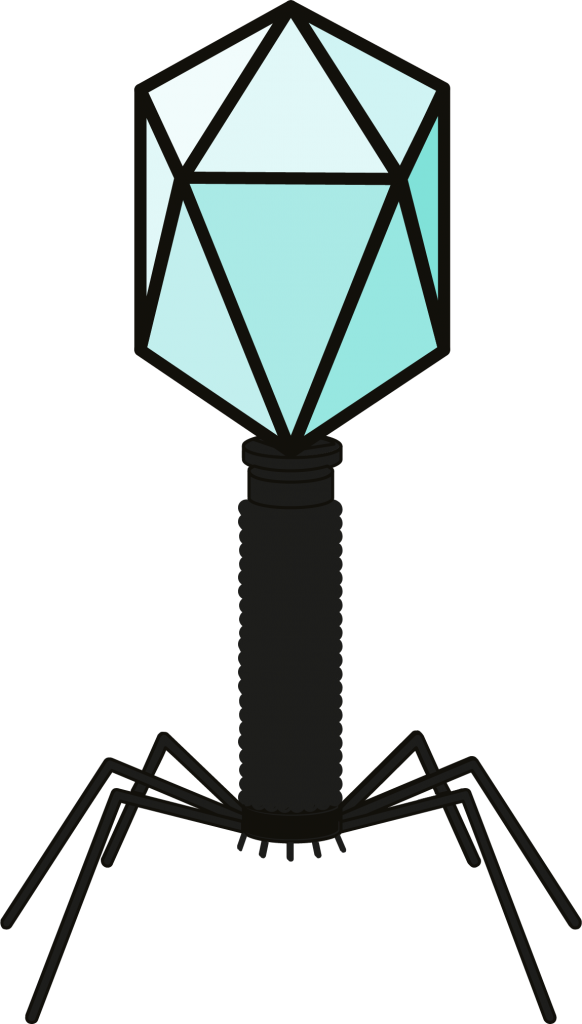 Genome map, taxonomy study, hybrid assembly, gene annotation: Find the answer to your questions with our dedicated analysis pipeline.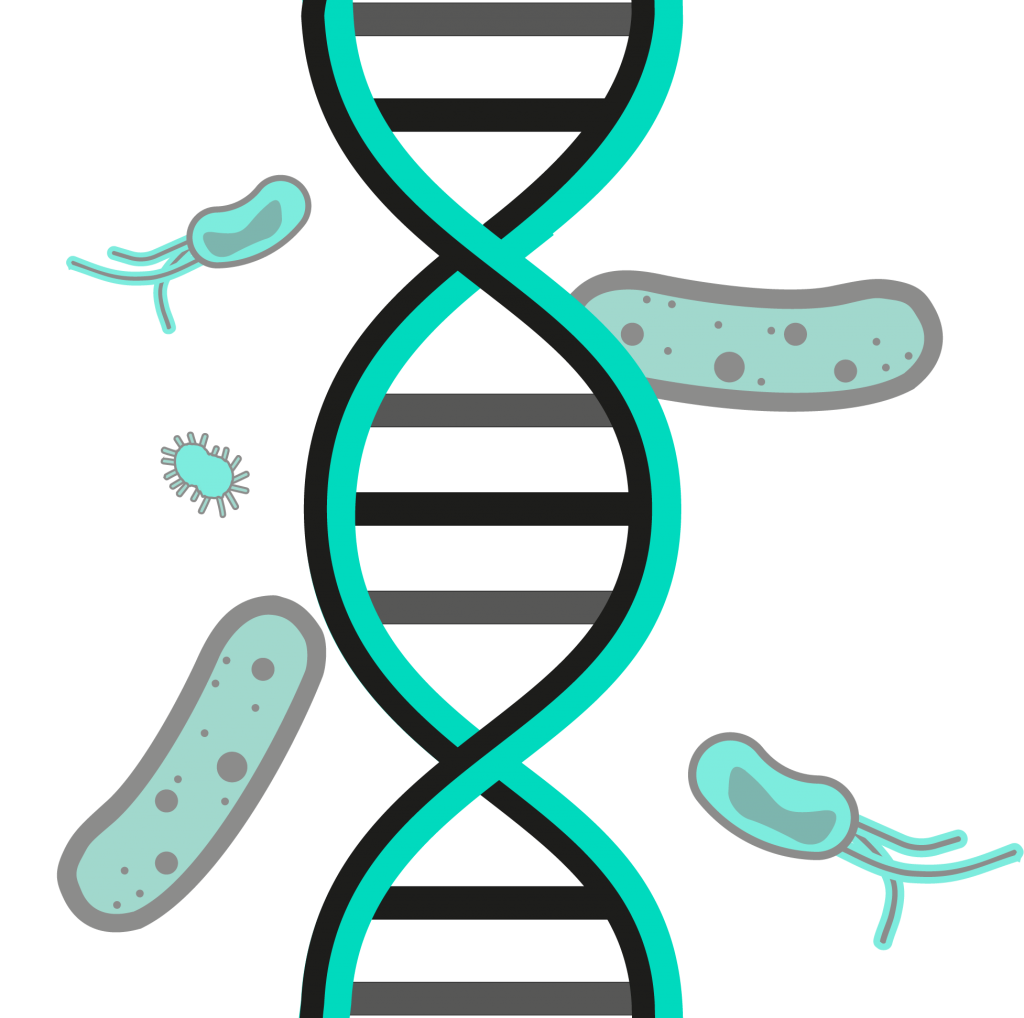 Bioinformatic and microbiology services
Online genome submission, general microbiology, scientific communication: let our microbiologist – bioinformatician team power your research.